Print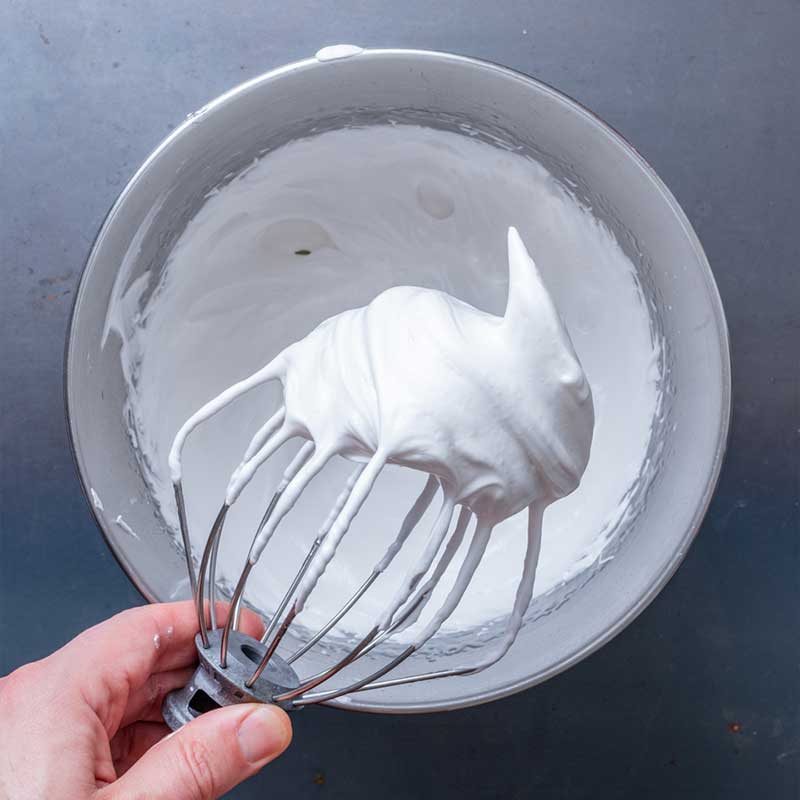 When whipping aquafaba, it's important to make sure your bowl and whisk are spotlessly clean. The lemon trick helps to break down any residual fats or grease and will help the aquafaba to reach its full potential!
Try to get a nice, rounded, domed scoop of ice cream for your baked alaskas. This will make it easier to pipe the Italian meringue all around the outside.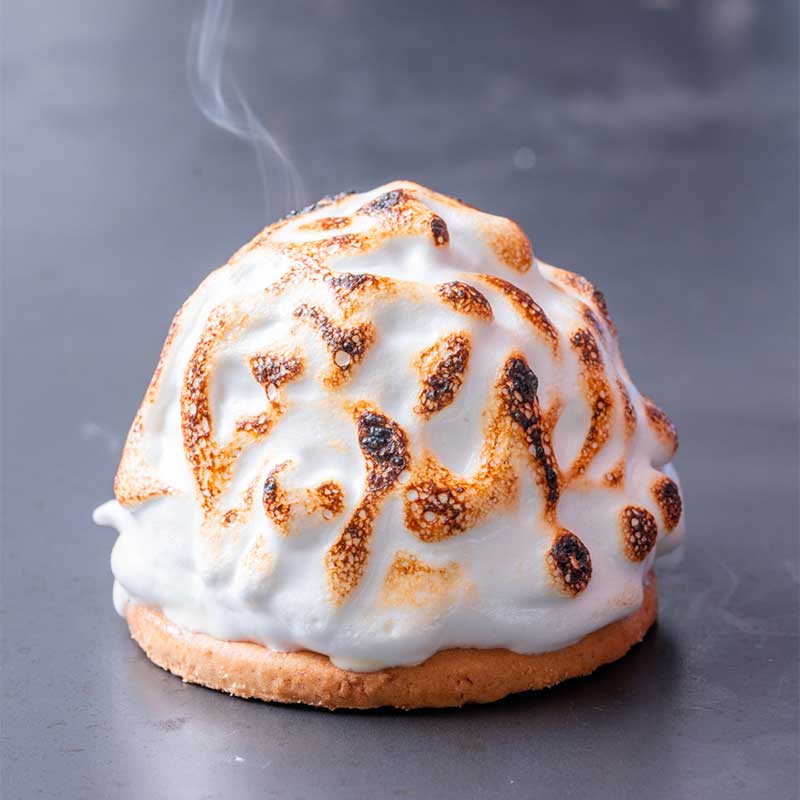 This recipe requires a chef's blow torch to toast the outside of the baked alaskas. This warm, toasty flavor will elevate the dessert and balance out the sweetness beautifully!