Print
Feel free to use your favorite store-bought marinara sauce for this dish. You can top your pasta with your favorite homemade red sauce, if you have a little bit more time to go that extra mile.
Come May we'll have our Nana's home made red sauce recipe available in The Wicked Healthy Cookbook once that hits shelves.
We used fettuccine noodles in this dish because we like the thicker bites for our fork. Use your favorite, or try out different pasta shapes, they all work.
Serve this up with a simple side salad and with a crusty, fresh out-of-the-oven hunk of garlic bread. It's also a great make ahead meal to pack for lunches as we've done many times.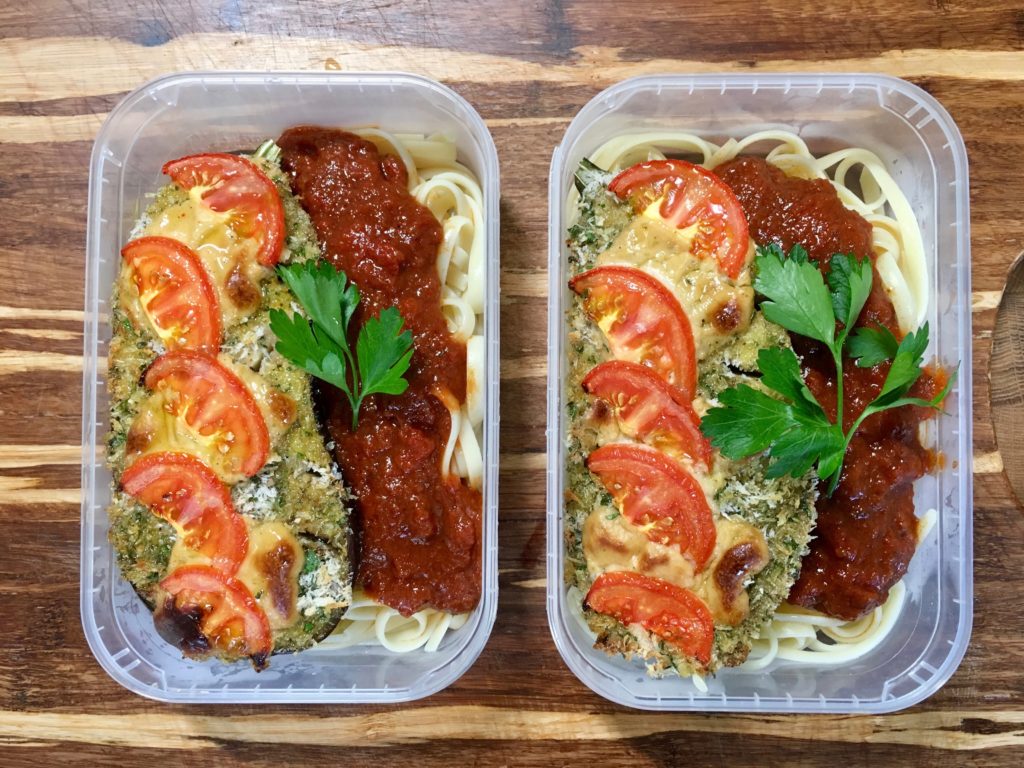 Hungry for more? Sign up at Veganuary (click on the logo below) for daily wicked healthy recipes, tips and resources, delivered straight to your inbox!