Print
It airs tomorrow morning (Saturday, January 28) on NBC, so be sure to check it out or check back here after it airs. Special thanks to Danny for creating this series and inviting Wicked Healthy to join!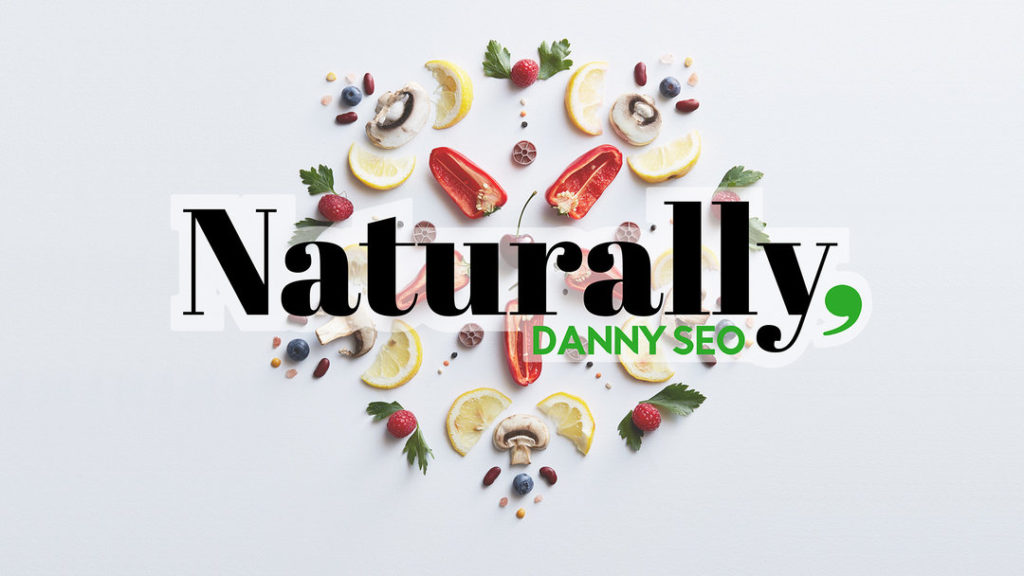 In the video, we'll be making our Shredded Maitake Chicken' Tacos with a delicious queso cheeze sauce! (recipe below) Our version uses cashews, butternut squash, garlic and a super not-so-secret blend of spices to create a rich and creamy cheezy sauce that is truly a game changer. This is one kick ass sauce showing how amazing and wicked healthy eating can be, dairy free, gluten free, BS free! No dairy means better for you so dig in, help yourself and use it at will!
Oh, and these pressed Maitake mushrooms you'll see are a wicked awesome way to use mushrooms instead of chicken or in your tacos. Our pressing technique is easy to do, and creates a wonderful texture and a versatile, plant-based filling that's perfect for tacos and more! Can't find maitakes? Substitute small clusters of oyster mushrooms and you're good to go.
If you want to make that cucumber taco holder, check out how we do that here!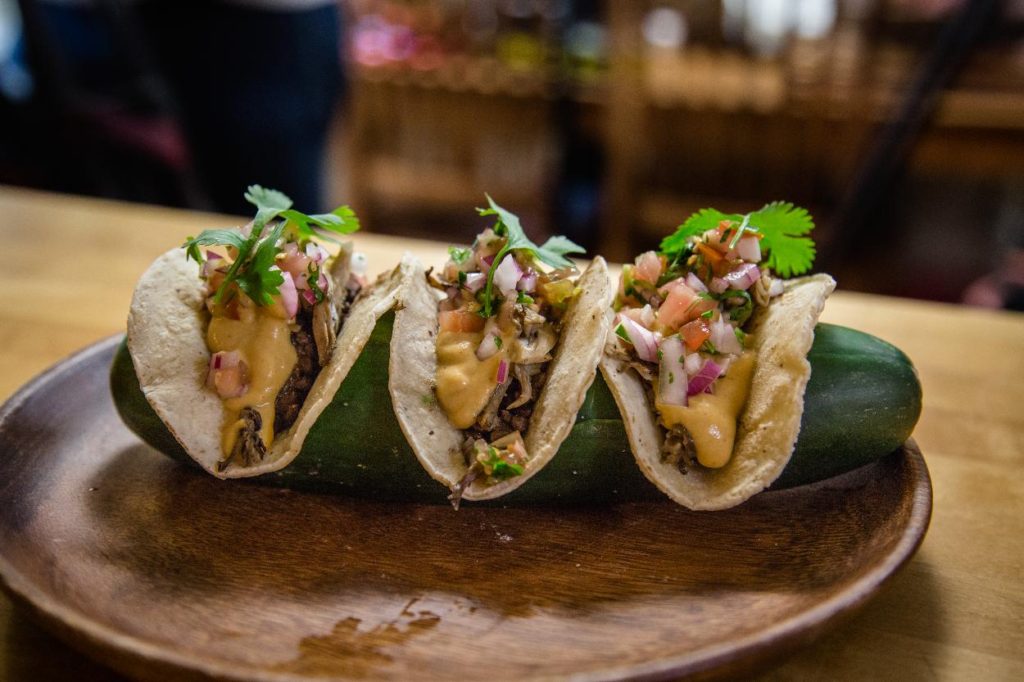 Thanks again Danny for sharing our Wicked Healthy creations! We had a blast working with you and appreciate all you do to promote a healthier lifestyle. See again you soon!
Stay in touch with Danny on Facebook, instagram, and subscribe to Naturally, Danny Seo magazine!