Print
Notes
If you're using Wicked Kitchen Vanilla Ice Cream, roll the outside of the ice cream sandwich in rainbow sprinkles.
The key to a soft cookie that doesn't squish out all the ice cream when you bite into the sandwich starts here! Be sure to cream the butter and sugar together well. This incorporates air into the mix and dissolves the granulated sugar slightly, making for a softer cookie.
Once you add the flour, try to avoid overmixing your cookie dough. The overworked dough will be tough – not an ideal texture for ice cream sandwiches!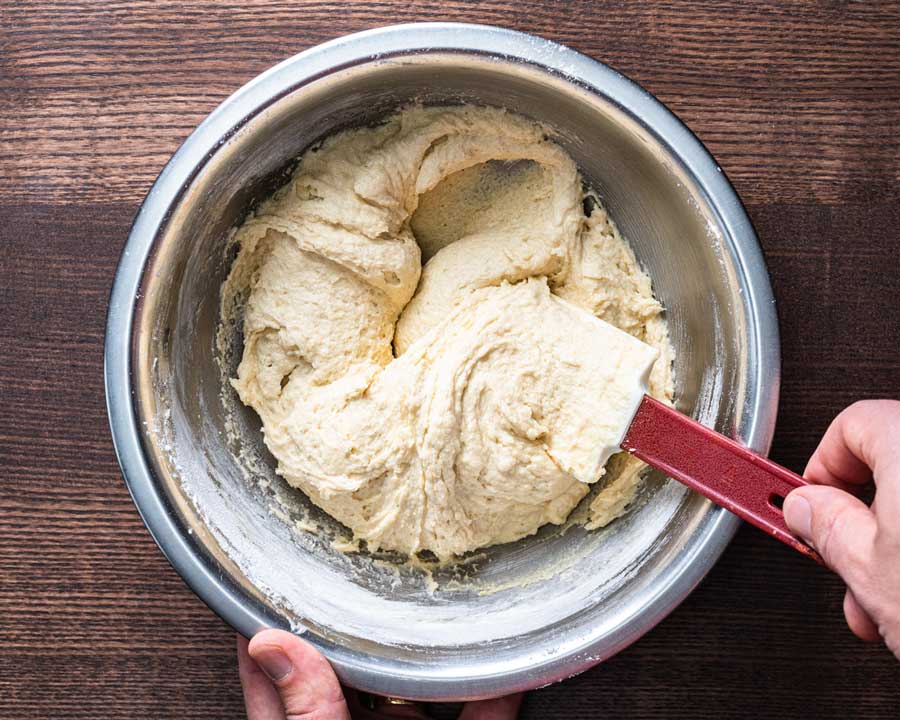 These cookies spread pretty dramatically when baked, so be sure to keep them separated on the baking sheet. Otherwise, you'll end up with one massive merged cookie.
Before sandwiching, I recommend chilling the cookies. This will firm them up, so they're easier to handle.