THE HOLIDAY GIFT GUIDE FOR A TRULY WICKED VEGAN
Who wouldn't want to find a hand-crafted cast iron pan under the tree this year?! We've made the holidays easy for you with this Wicked quick gift guide, ideal for your budding vegan chef friends/family and anyone subscribed to the life of pushing plants!
Wicked Cookbook
Want to know what the Sarno's are really cooking when they're at home for the holidays? Check out the wicked healthy cookbook, featuring recipes like Nana's Red Sauce, Fresh (vegan) pasta, sloppy sliders, crazy good cocktails, and more!
Wicked Clothing
Join the Wicked community with these hot lookin' hats and t-shirts that tell the world you are pushin' plants with the best of them!
A Few Of Our Favorite Things
Check out the best knives, pans, and kitchenware in the biz, on our holiday gift guide for vegans and get cooking this holiday season!
Dalstrong Knives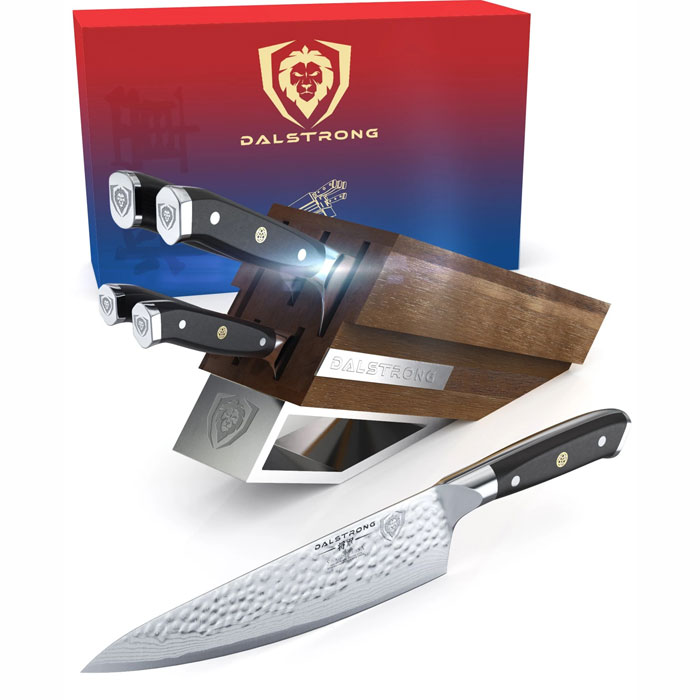 (Use coupon code 'WICKEDHEALTHY' and get 10% off)
Cast Iron Pan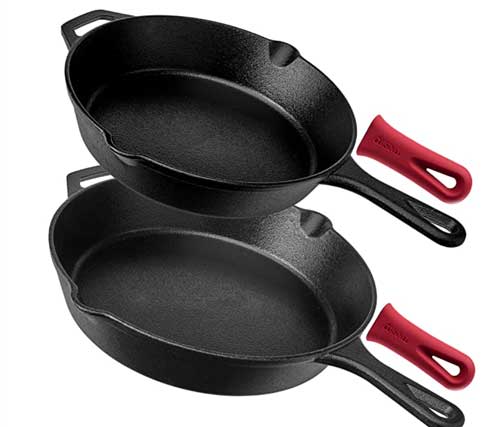 Pasta Maker
Vitamix Blender
The holidays are about so much more than gifts, we hope you get to spend some quality time (in appropriate-sized bubbles) with your loved ones! If not, we hope there's at least some tasty food on that holiday table!
Want more inspiration? Check out our Wicked Healthy YouTube Channel!
Get pinning! We're over here on the Wicked Recipes Pinterest.