Print
There's a new meat in town! In our dealings with all the forest mushroom meats over the years, nothing beats this delicate, larger than life, little white puff ball called Lion's Mane, and also referred to as the Pom Pom or Bearded Tooth mushroom. Foraged or cultivated and grown indoors, these beauties offer one of the only natural brain foods available! Not that we need more reasons to eat them. This is the King of the forest for so many reasons!
This particular dish blew my mind. Literally one of the best things I've ever put in my mouth. Taste was explosive and the texture was spot on, slightly chewy, wicked tender and juicy AF! One of the most enjoyable things to prepare and devour for sure! We're sharing the recipe and method for transforming this puffball into a delicious filet mignon', so keep scrolling to the end of this post to get to that! But first, check out these beauty shots of our experiments with Lion's Mane Shrooms!
Make no mistake about it, there is nothing petite and dainty about this fluffy, gentle creature. It's the ol' "don't mistake kindness for weakness" adage when I think about these shroom babies. When cooked properly, Lion's Mane mushrooms offer the meatiest texture I've ever gotten from any plant or mushroom, with the maitake and king oyster coming in a close tie for second, depending how they're manipulated.
Our mission as Wicked Healthy is to show the abundance, versatility, and how amazing mushrooms are and, in turn, help create the demand. If you want them people will grow them. It's easy enough for people to cultivate them if there is a demand for them so ask you're local specialty grocer, farmer's market or mushroom growers. If we keep asking someone will surely hear us. Heck, it's way easier than raising any animal and tending to any feed lot and lends it self well to beneficial activities and good karma. Mushrooms are the most natural meat solution and we're proving that everyday.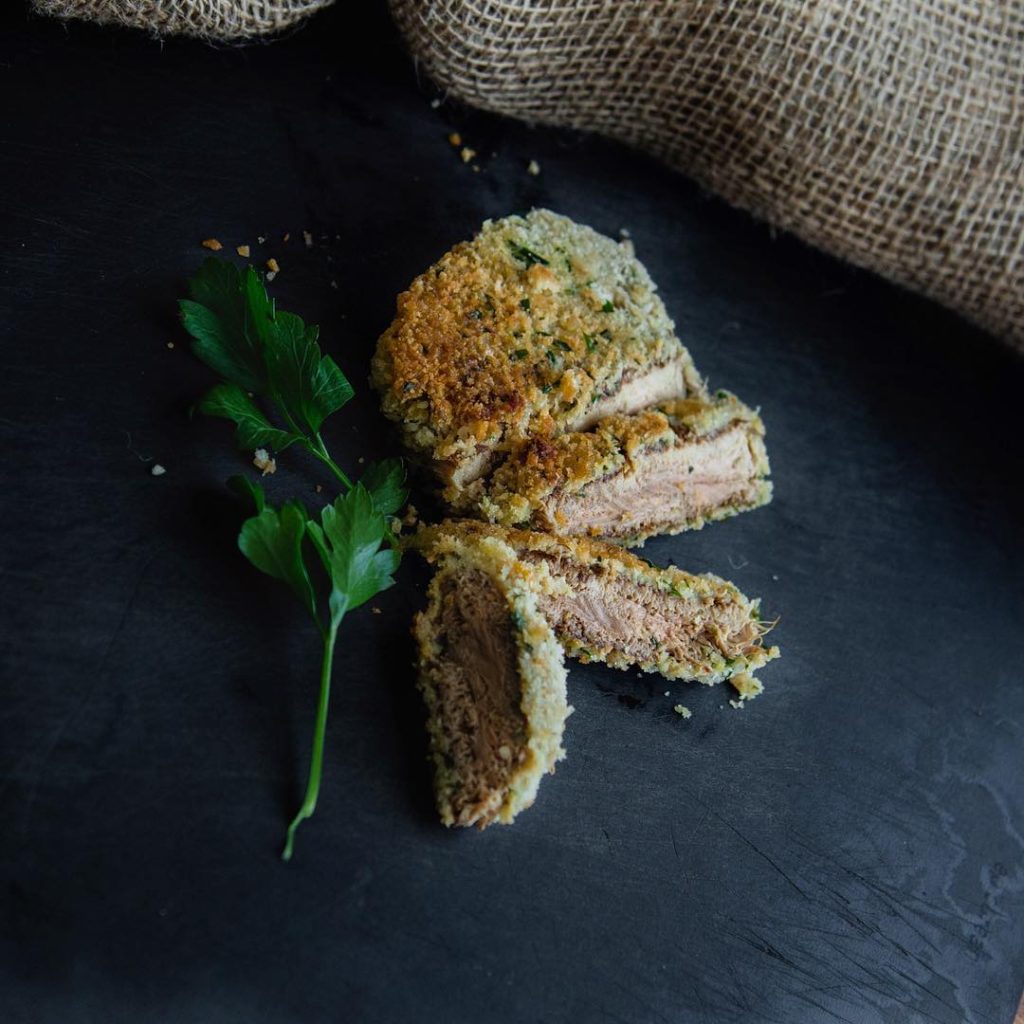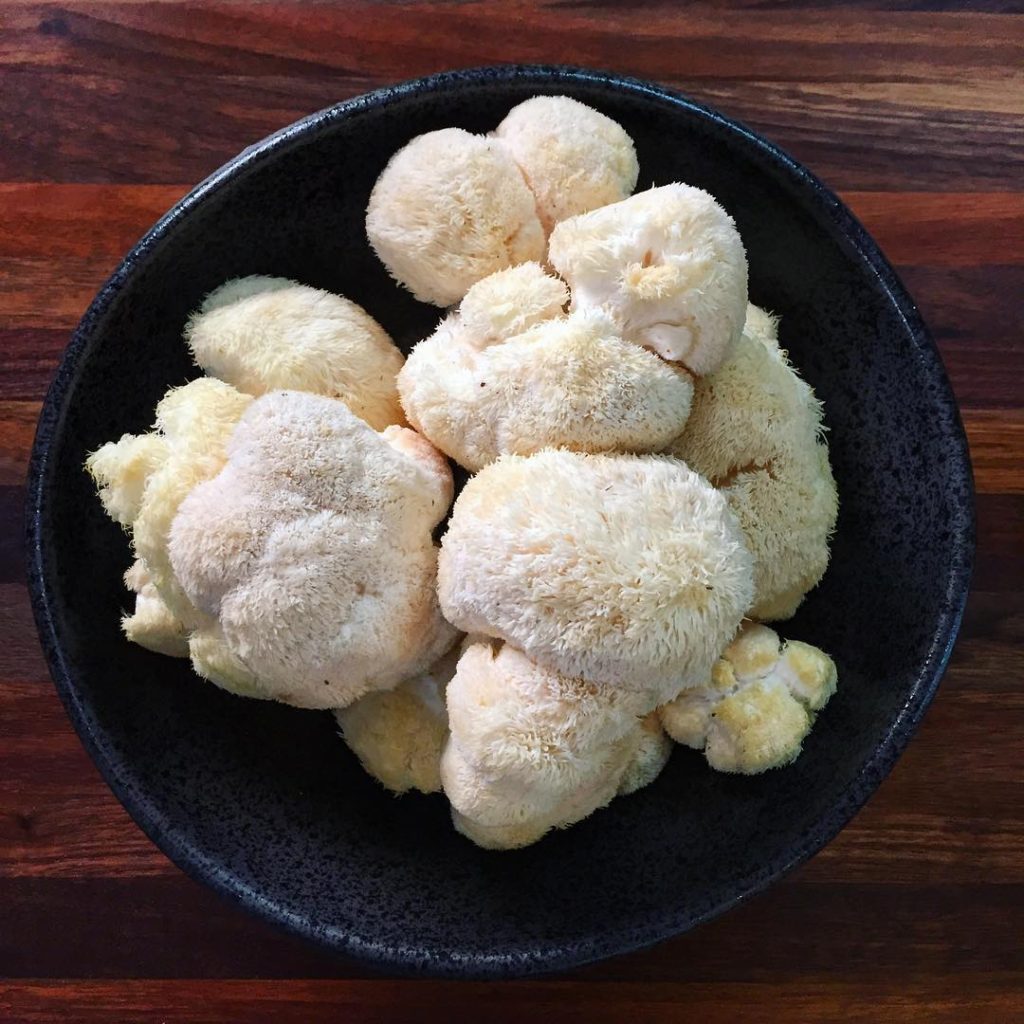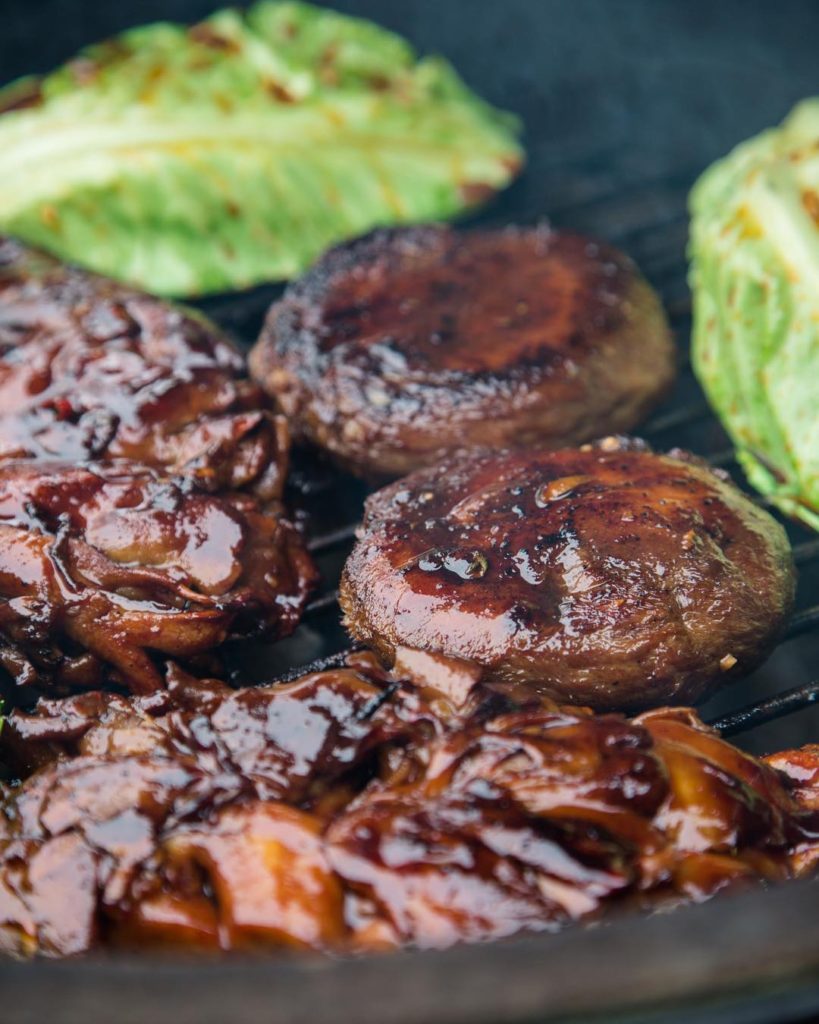 I know what you're thinking. Where do I find these shrooms where I live? Check out your local farmer's market, research online, contact your local or national Mycological Society, find an experienced forager, write your congressman! You'd be amazed at what you can find if you dig around a bit.