Print
The sauce for this stir fry is super easy to throw together. I like to shake it all up in a jam jar at the start of the recipe so it's ready to go once the veggies are cooked.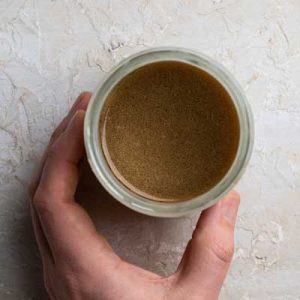 Be sure to chop your veggies up before you begin – it's important to make sure they're good to go as soon as your tofu is fried. Also, make sure they're separated as you'll be adding them in stages.
I like to toast my cashews in a dry wok but they can catch and burn very easily. You can also toast the cashews under the grill or in a low oven. Just watch them like a hawk, however you toast them, as they burn extremely quickly.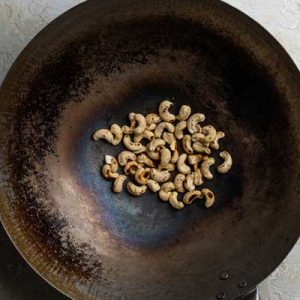 Serve the finished stir fry with steamed rice and toasted sesame seeds.