Print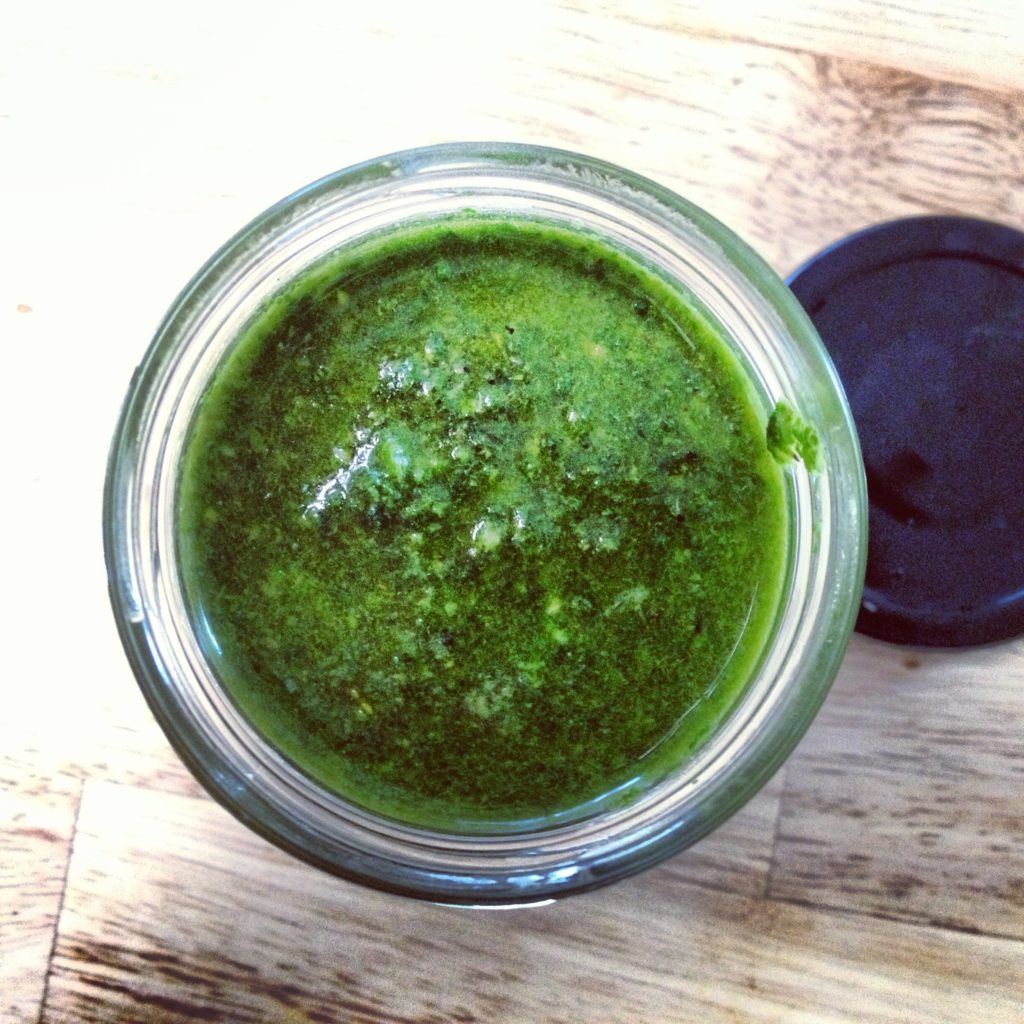 This Avocado Pesto Kale Salad is full of flavor, vibrance, texture and does not disappoint. It's a perfect introduction to kale.
If you've been hesitant to try kale because it's a heartier leaf with more green flavor, it's time to get on the bus as we show you how to massage it down so the texture softens. That pesto dressing we made earlier provides a bright balance that compliments the kale perfectly.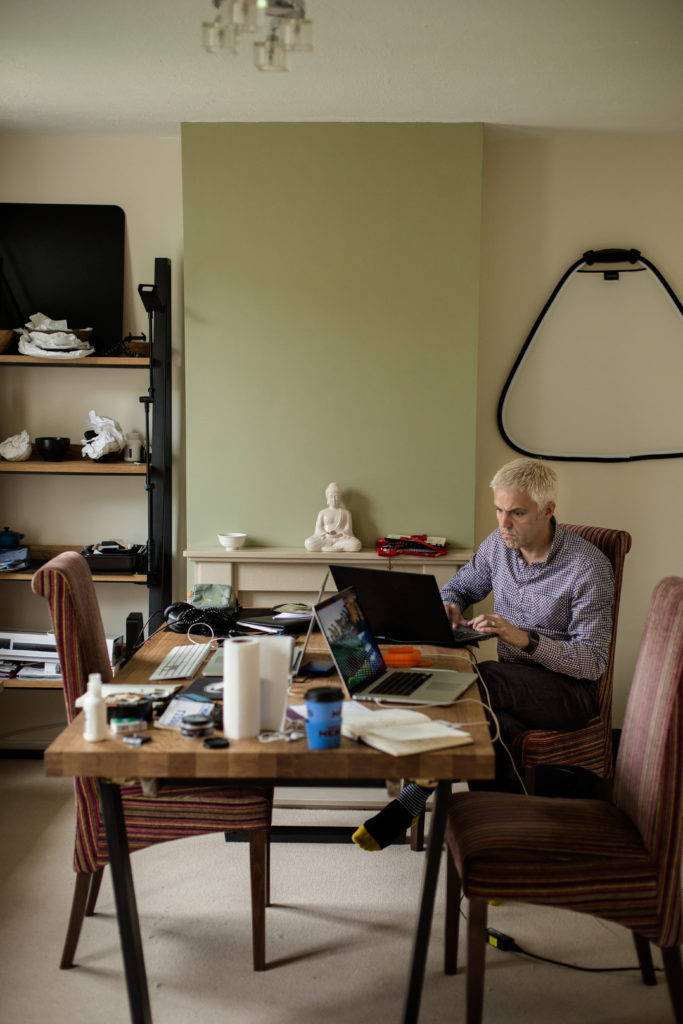 This salad can easily be its own meal, or serve it as a side salad with another dish. If you don't finish it all in one sitting, use the leftovers the next day in a wrap, breakfast scramble, or toss it on a pizza.
Hungry for more? Sign up at Veganuary (click on the logo below) for daily wicked healthy recipes, tips and resources, delivered straight to your inbox!