Print
We're roasting thick slab cuts of Celeriac in a spicy beet harissa paste for color and tons of delicious flavor.
Full of punchy attitude and texture, these burgers bring an entirely different experience to the burger game.
Soft, chewy and amazing, you can get as creative as you want with the toppings or stick to some classics like we did.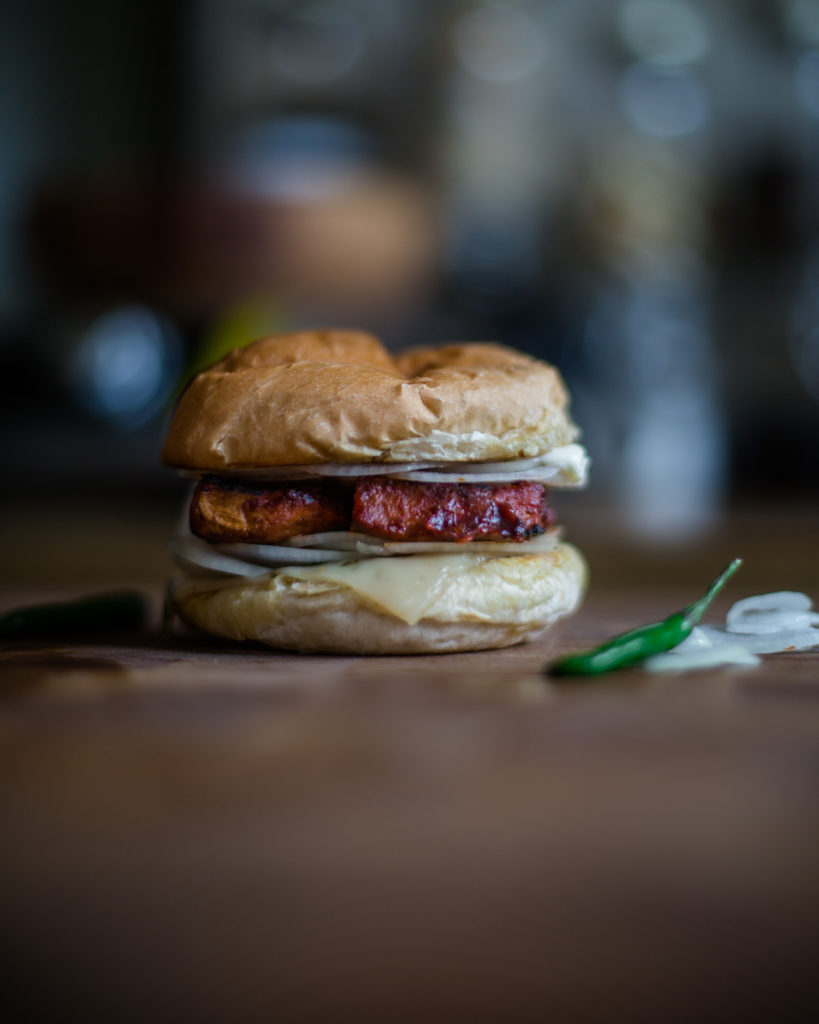 Celery root comes in all shapes and sizes so get creative with cut sizes and shapes, and enjoy playing with this one.
Hungry for more? Sign up at Veganuary (click on the logo below) for daily wicked healthy recipes, tips and resources, delivered straight to your inbox!