American Classic Fast Food Take Over … done right and made from plants? It's not only possible, it's even better than the originals. We bring the conscious mindset into the Standard American Fare. Today we're sharing a roundup of our wicked healthy versions of fast food classics!
Wicked? Definitely! Healthy? Sort of. These fast food remakes have been prepared strictly for fun to challenge ourselves and to explore the possibilities of whether or not we could make plant based versions of American classics. The results were wicked awesome, easy to make and, most of all, a great way to show meat eaters that plant powered versions of fast food can be just as delicious as their meat- and dairy-based versions. If you can make something wicked sexy like this that's equally or even more delicious than the original … why wouldn't you? For about the same time it takes to get in the car and go to the drive thru you can have these healthier options done and ready without the BS of industry standards.
These recipes are part of the Wicked Healthy Fast Food Remakes that we are excited to team up on with Whole Foods Market … check out Part Five of the series below!
Filet ah Fishless-ness | Get the recipe!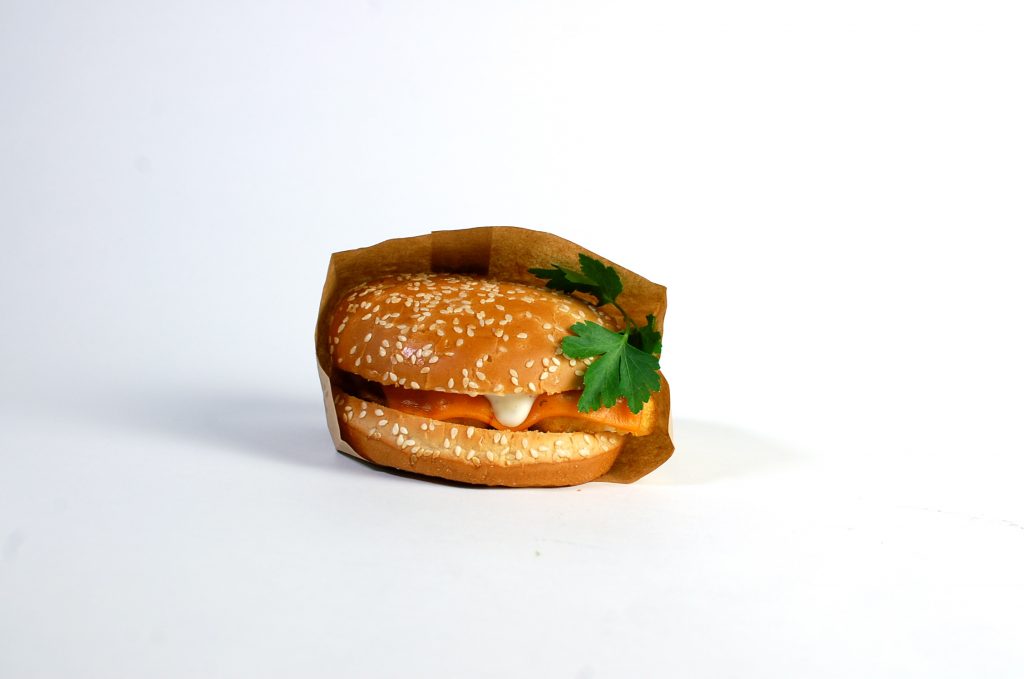 The Big Mack Daddy | Get the recipe!
Da Whoppah with Cheese | Get the Recipe!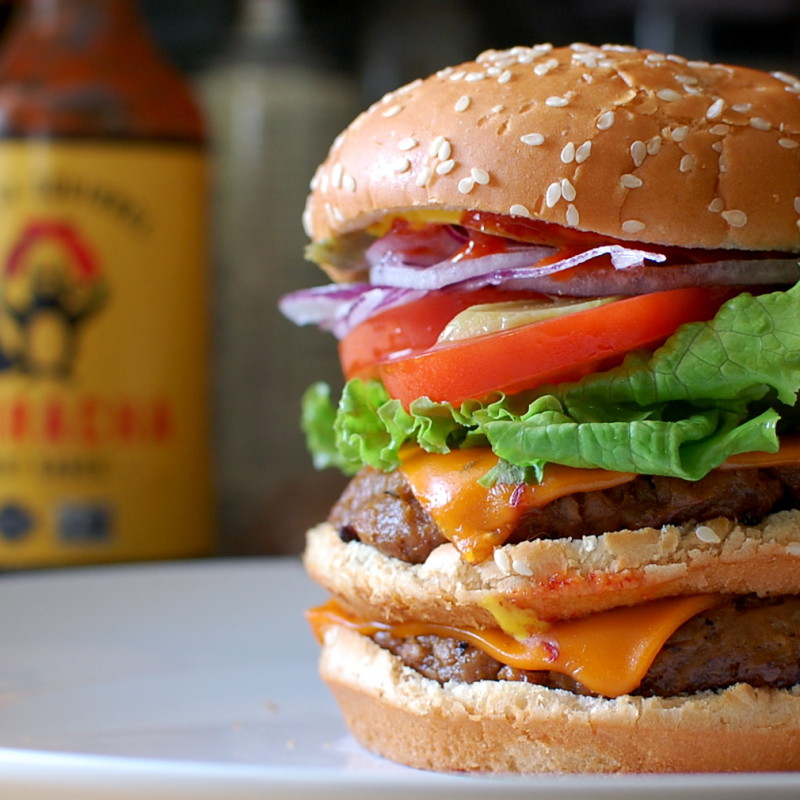 Special thanks to all of our friendly neighborhood plant-based products we used for these recipes and in the video below. We're grateful and happy to have choices and these guys are making it possible!
Gardein
Fishless Filets | Beefless Burgers | Website | Facebook
Field Roast
Chao Cheese | Hand-Formed Burgers | Website | Facebook
Beyond Meat
Beast Burger Sliders | Website | Facebook
Follow Your Heart
Ranch Dressing | Cheeses | Website
Ninja Squirrel Sriracha (NON-GMO)
Facebook
Credits:
Ira Chute: producer, camera dude
Clyde Burley: director, producer, camera dude, organizer
Andy Pickard: Editor
Jason De La Rosa: Editor
Derek Sarno: Wicked Healthy, Free style plant pusher
Chad Sarno: Wicked Healthy Chef, Rouxbe VP Plant Pushing Culinary
Zelda: Ninja Squirrel Queen Mascot
Brother Chad was busy teaching a ROUXBE class during the filming of these Wicked vids.